SILENT RANGE BUTTON
Mount the button in the best location for your grip so one finger can silently activate the laser range finder to give you the distance and exact aim point you need for the shot.
RUGGED
Built to withstand all hunting conditions, the scope will be ready in harsh weather or on a blue sky, high-pressure day in mid-November.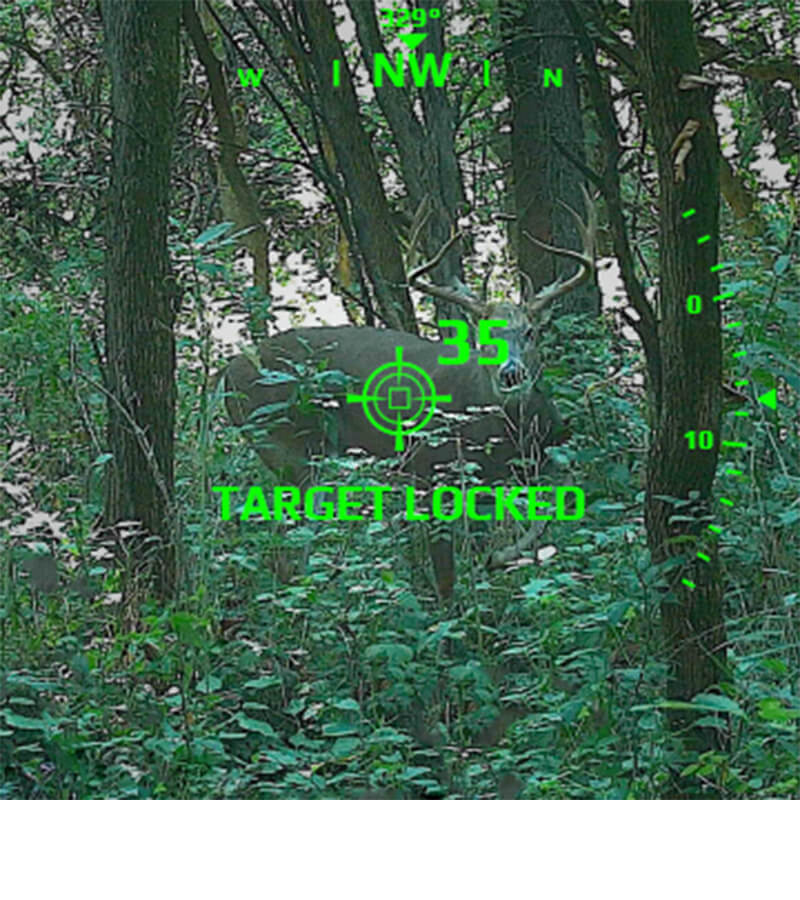 AUTOMATIC RANGING
Get instant angle-compensated distance to game up to 250 yards away, reflective targets up to 500 yards away and black targets up to 125 yards away.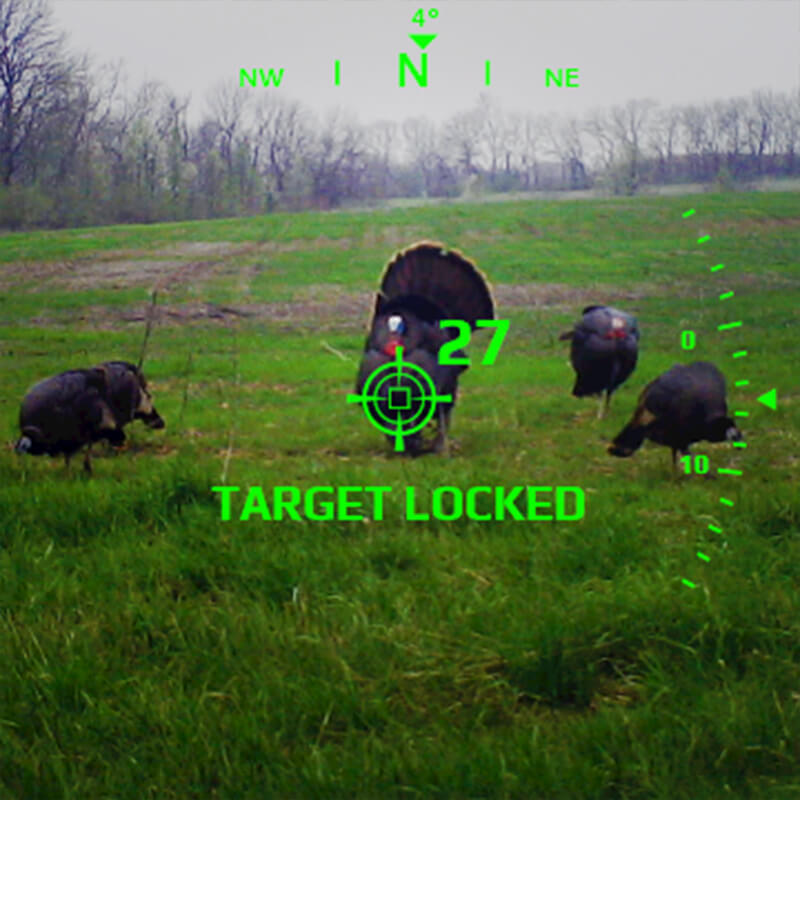 3.5X MAGNIFICATION
Take every shot with confidence. Get on target quickly, and see your mark at 3.5X magnification.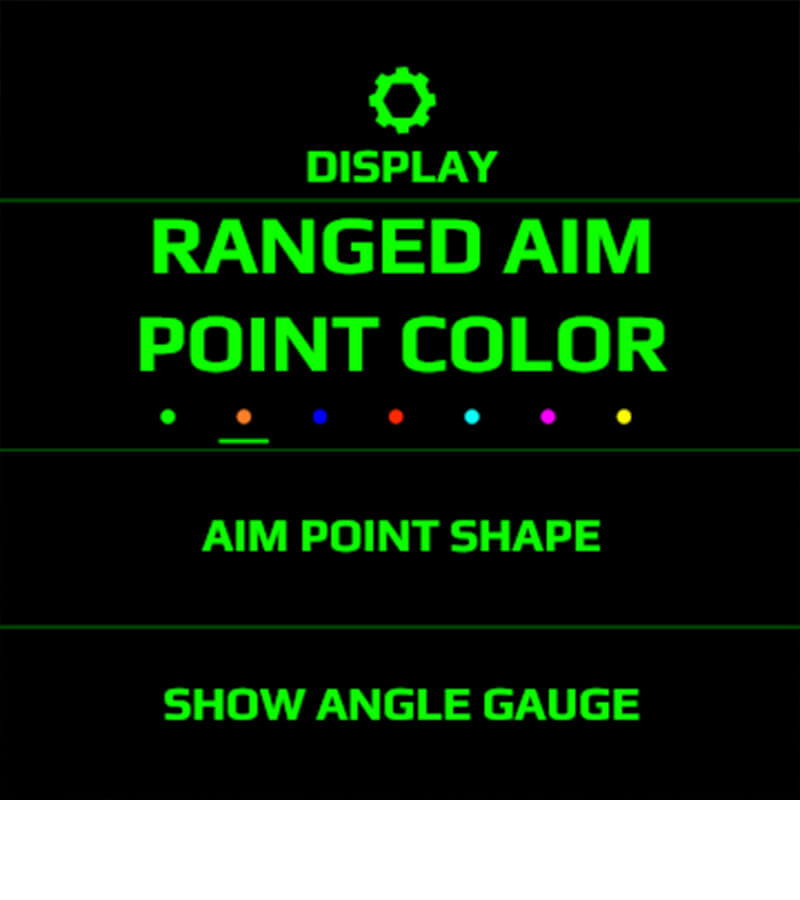 ILLUMINATED AIM POINTS
Precise illuminated aim points automatically adjust brightness to conditions and allow you to see your target, unobstructed by reticle patterns.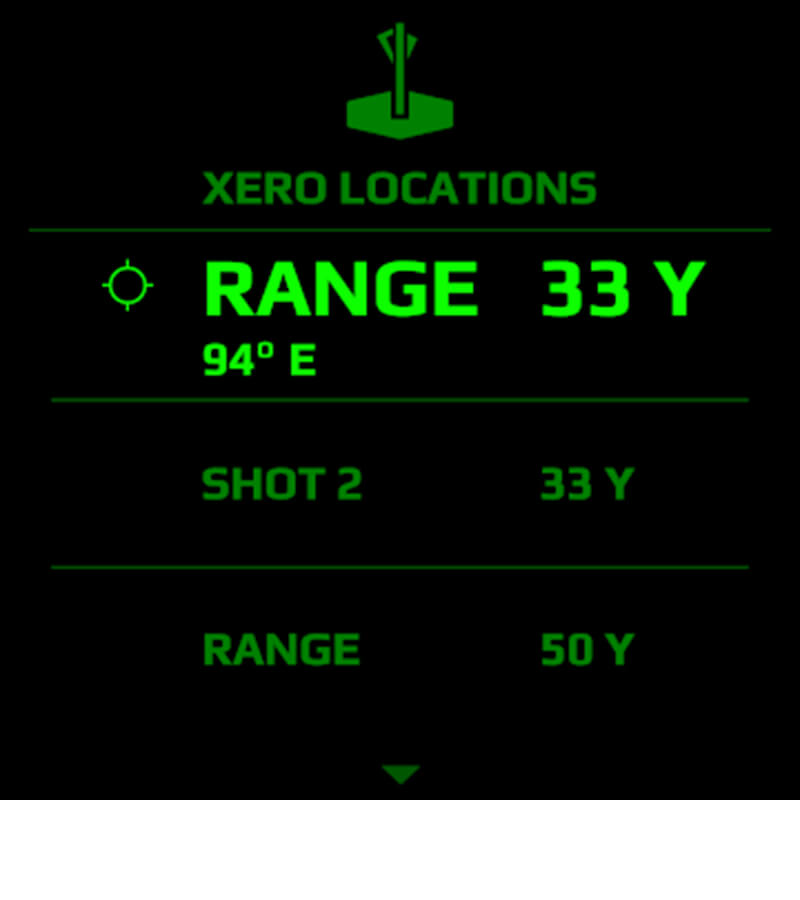 LASER LOCATE FEATURE
Our waypoint projection feature pairs with a compatible Garmin GPS device (sold separately) to show the target's exact location when the shot or range was taken.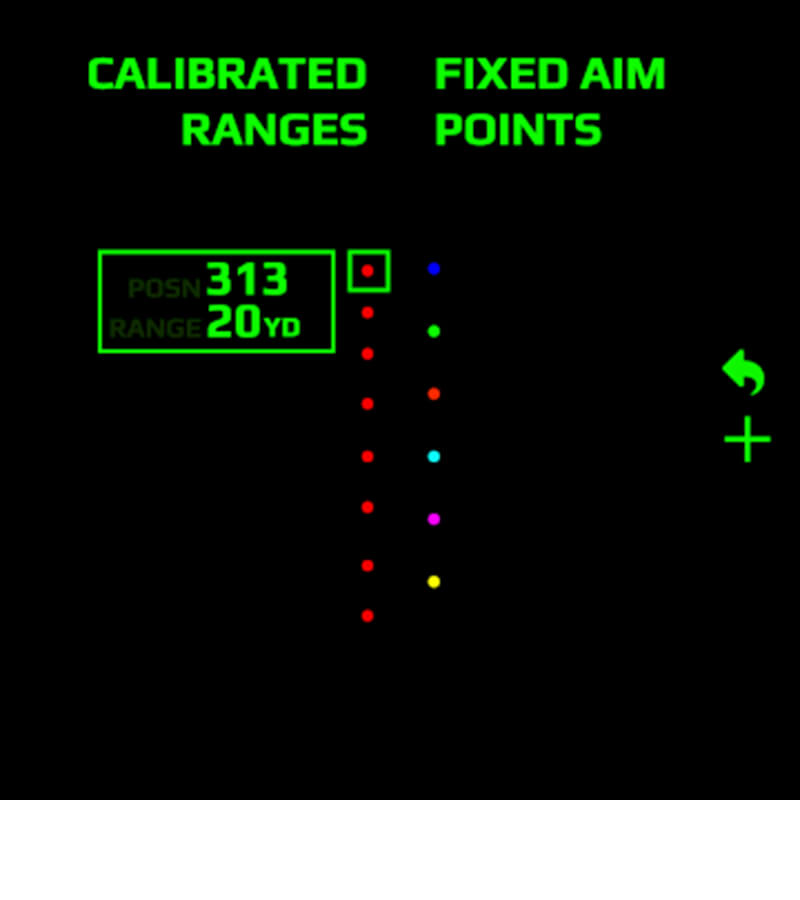 CUSTOM BOLT PROFILES
Create custom bolt profiles with unique aim point stacks for more accurate shooting across a variety of setups.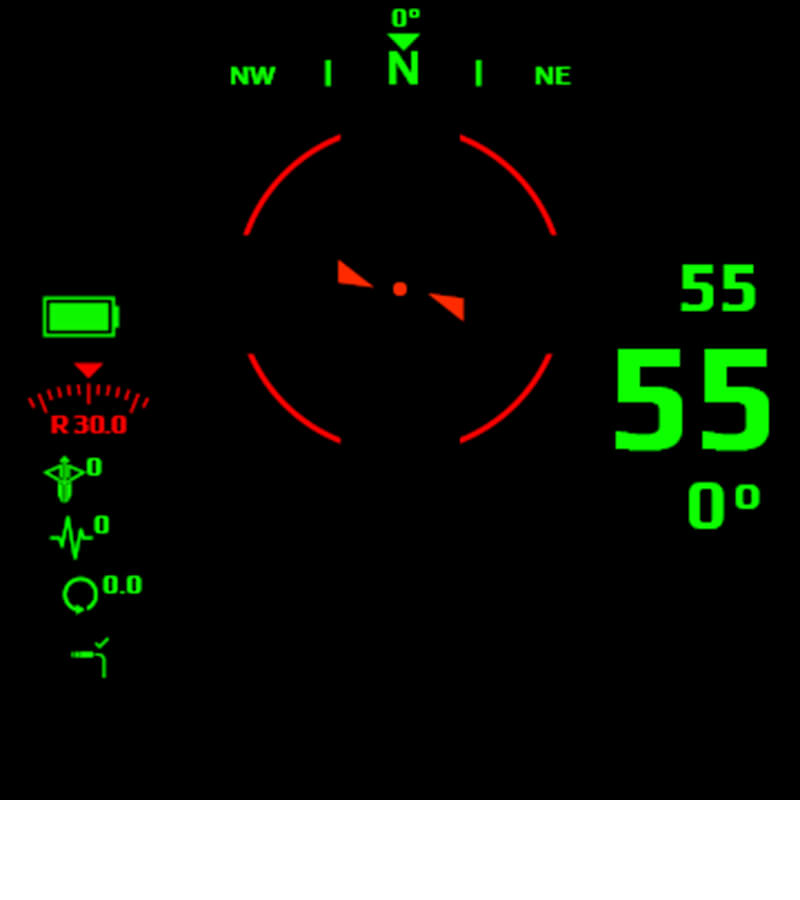 CROSSBOW DYNAMICS
Steady Aim and Aim Point Level features give you confidence to take the shot, and Roll at Shot and Impulse Duration give feedback on your setup's performance.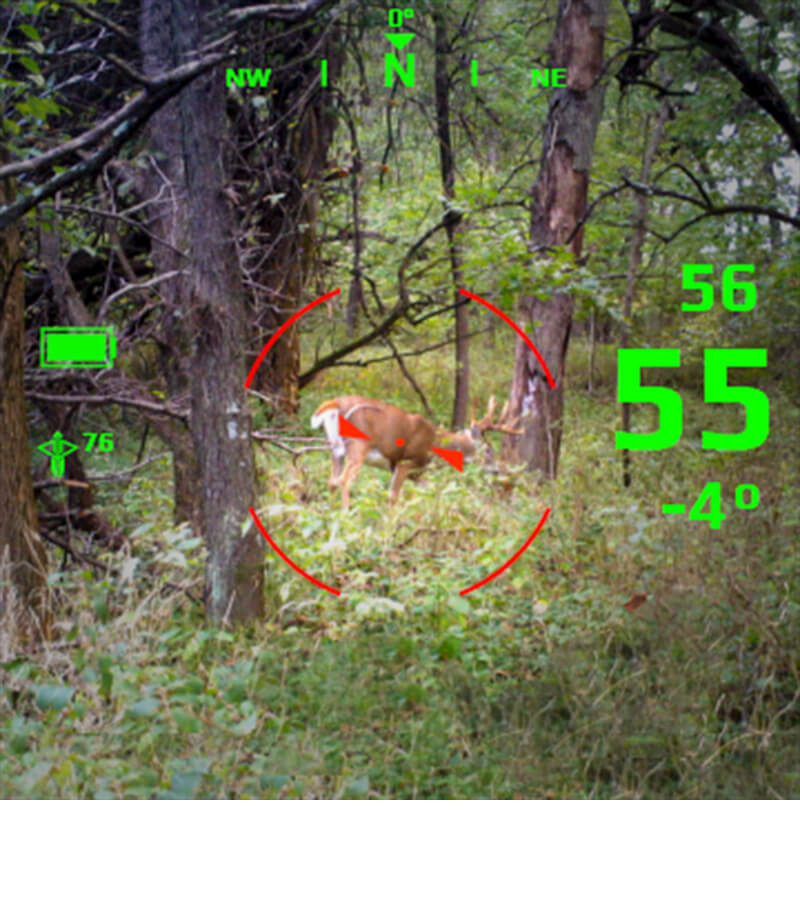 HIGH-PERFORMANCE OPTICS
Bright, crisp optics offer superior visibility in low light and edge-to-edge clarity for an amazing view of your target. The rangefinder is Class 1 eye-safe.